Shop Local. Shop Often. Shop Nederland.
Excellent Schools. Affordable Housing.
Safe Community.
Nederland is rich with heritage and named after our first families who originated from the Netherlands. Our ancestry is Dutch. Visit Nederland and stroll down Boston Avenue to see our Windmill Museum, Acadian House Museum, Tex Ritter Park  and learn more about our culture and Dutch beginning. Nederland was placed on the map December 24, 1897.
In the heart of Jefferson County, Nederland offers excellent schools, affordable housing, a safe community and business opportunities. The population is near 20,000 and is easily accessed by Highway 69 and Interstate 10 between Beaumont and Port Arthur, Texas. Nederland is less than 100 miles from Houston and less than 50 miles from The Louisiana Border.
Nederland is approximately 8 miles from Lamar University and Lamar Institute of Technology in Beaumont. Lamar State College Port Arthur is less than 15 miles away and Lamar State College Orange is 30 miles down Interstate 10 heading toward Louisiana. These Secondary Educational Institutes graduate thousands of students each year helping to support Jefferson, Hardin and Orange Counties.
Nederland Independent School District is the largest employer.  Our 5A UIL District hosts four elementary campuses, two middle schools and one high school.  Nederland is home to the Might Nederland Bulldogs.  There is more to Nederland than just high school football.  But even a casual observer knows that we take our high school sports seriously.  The Nederland High School National Award Winning Westernaire Drill Team, National Award Winning Cheerleaders and the more than 230 student Marching Band add to the excitement of Friday nights in the fall.  Nederland ISD offers many sports, academic decathlons, civic, social and community organizations.  Nederland High School averages between 350-400 graduates each year.  Scholarships awarded for high school Seniors are approximately $3,000,000.00 to $7,000,000.00 each year.  NISD offers a wide range of excellent academic programs. 
Nederland offers a strong, spirit-filled community with economic, social and cultural advantages. 
To learn more about the rich history of Nederland, click the button below.
Attract & grow primary industry jobs

Support a positive business climate

Promote & assist Nederland Businesses

Leverage investments in the community

Increase sales & property tax revenues
With a wide variety of shops and restaurants located all across town, Nederland affords shoppers many great choices and something for everyone.  
Museums, parks, & hometown spirit
Simply visit Nederland and travel down Boston Avenue to visit our Windmill Museum, Acadian House Museum, and Tex Ritter Park.  Transition in time with our unique antique stores, boutiques, and salons. 
Shop local. shop often.
shop nederland.
Here to support and promote the expansion of businesses and jobs in Nederland.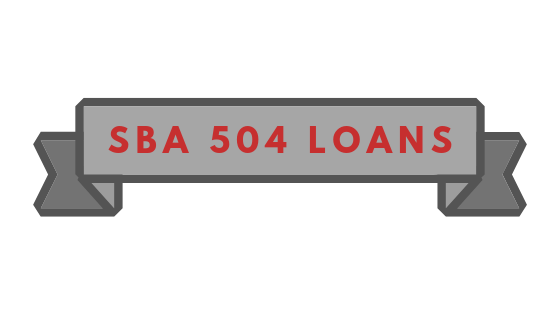 10 yr – 4.365%

20 yr. – 3.983%

25 yr. – 4.090%
*as low as      
**as of June 2019